Articoli
The four-dimensional universe, time travel, the past, the present, and the future: in "The Time Machine" by H.G. Wells, interpreted by Maria Giulia Scarcella for "Einstein aveva ragione" [Einstein was right].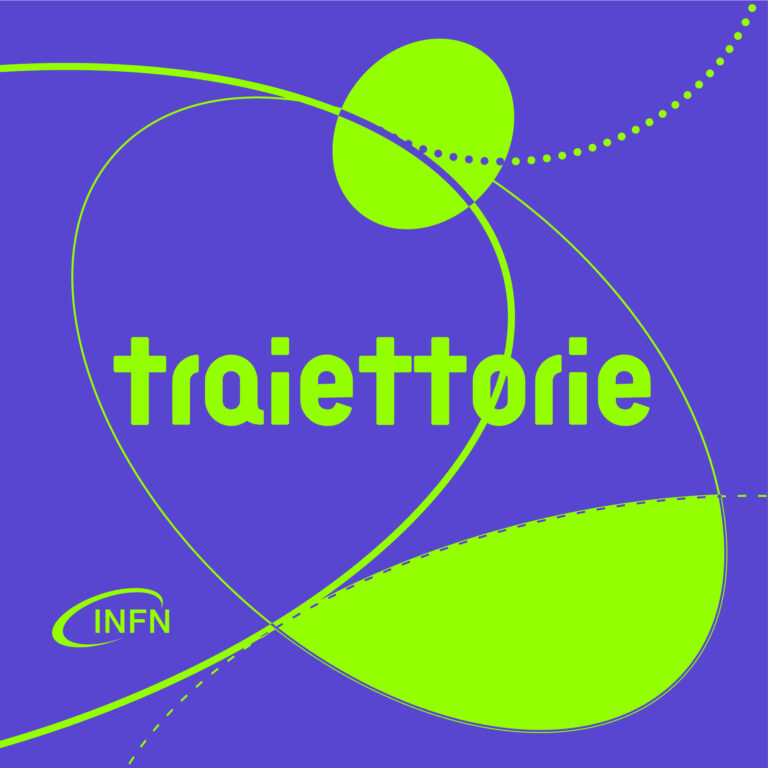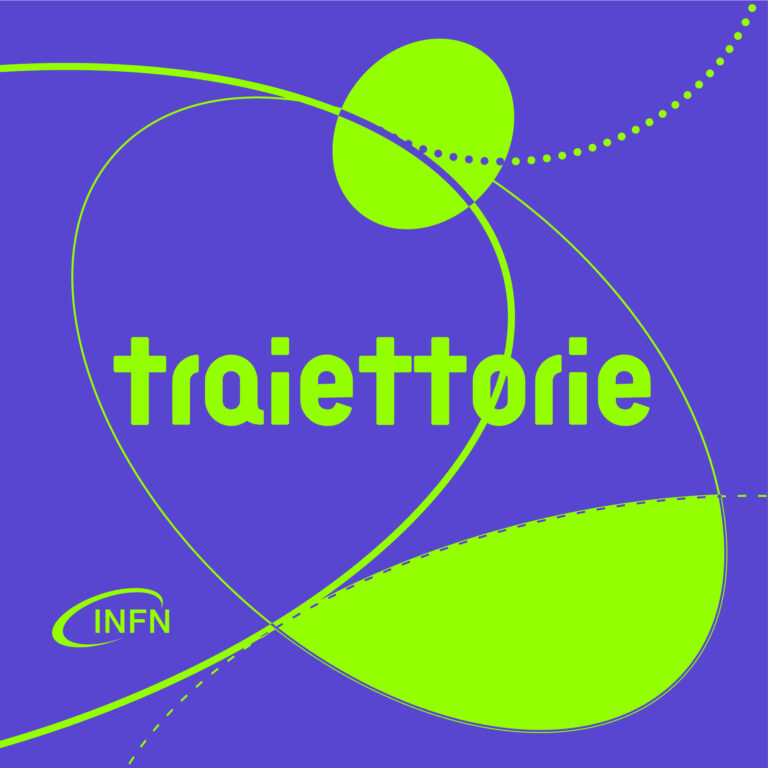 The art of research at school
The art of research at school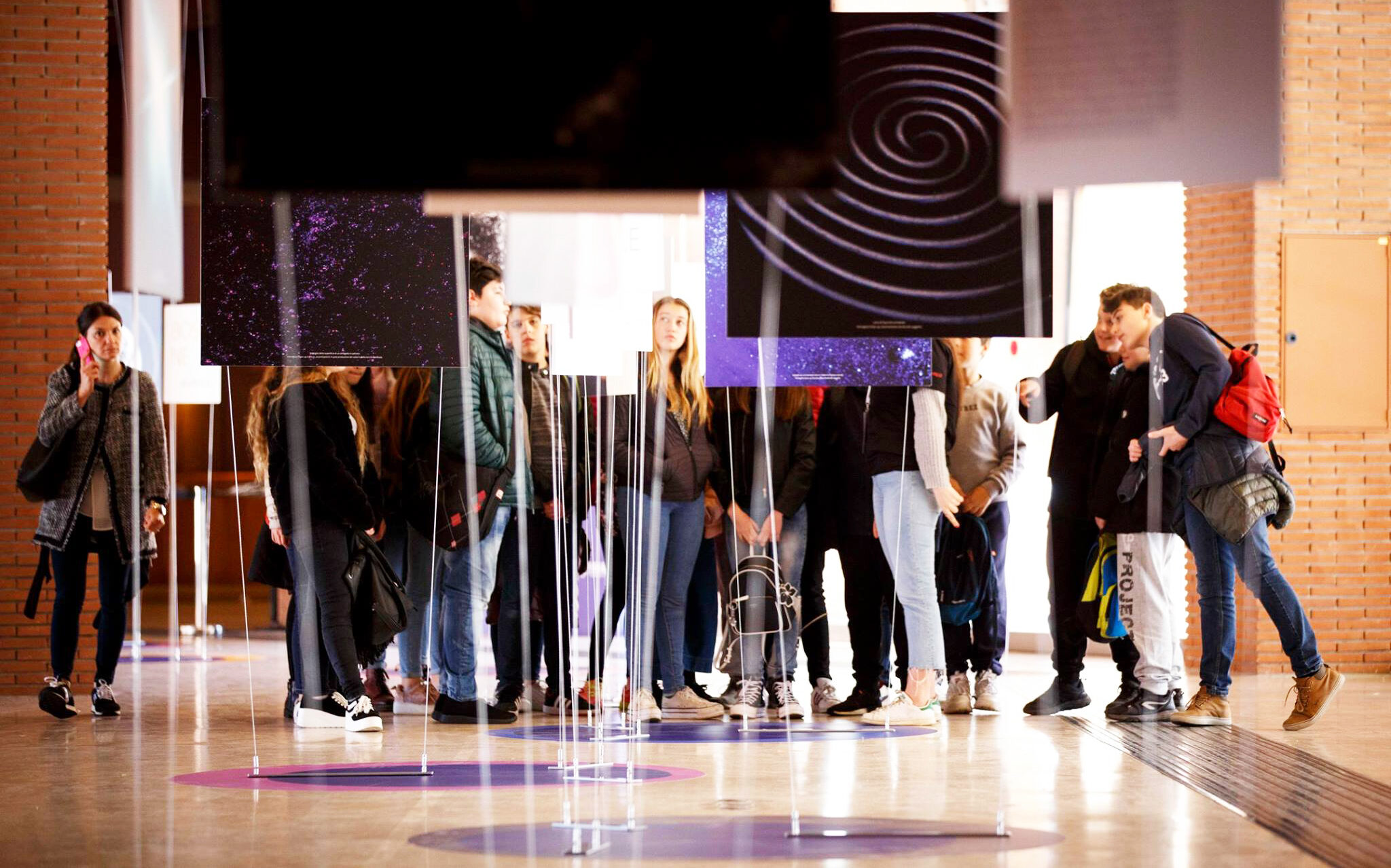 Partecipatory Projects
Involving people directly in the narrative of physics and research
Physics is Culture
Interchanges with other actors, and cultural orientations
We tell the story of physics and engage with the general public by means of innovative idioms. Stories and projects are generated from exchanges with artists and cross-pollinations between arts, literature, and narration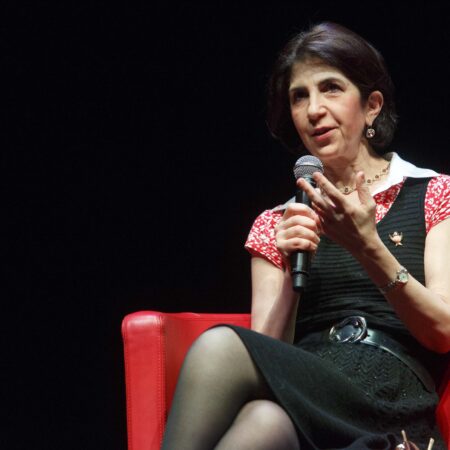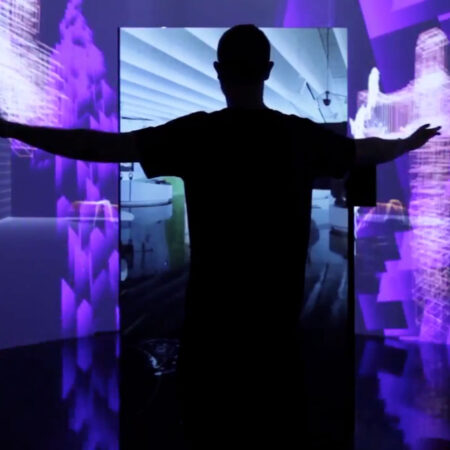 A broader audience for our research story is developed and sustained by collaborations with museums, theatres, libraries, and schools.